Dover 16th-22nd August 2003
---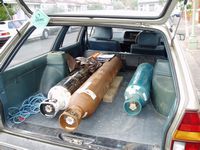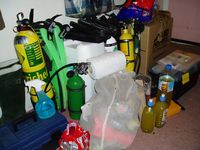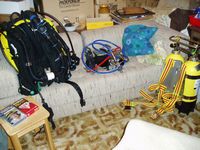 15th Too much kit is not enough. Callum said there might be a problem getting gas so I went equipped for a week's diving.

---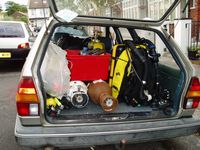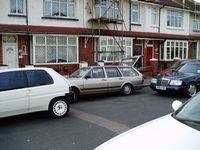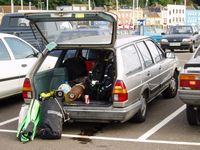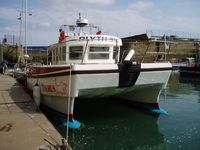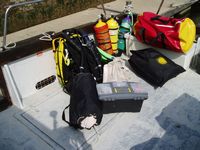 16th Get there, get on the boat etc. Dive the Christianssund (31m/44mins). 1.5m vis.

---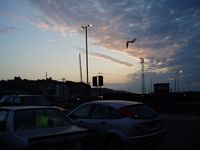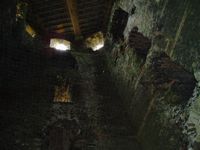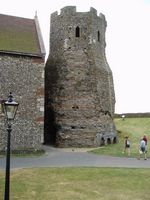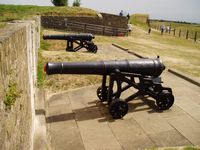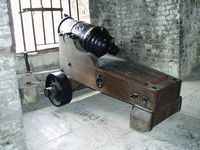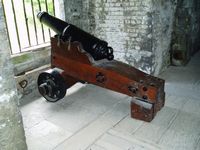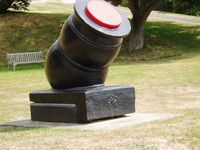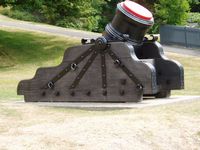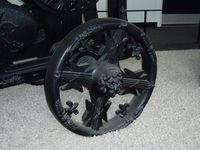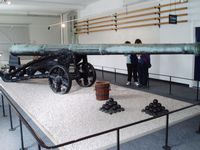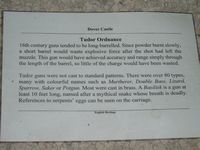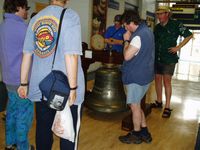 17th Very early start to miss the ferries. Went out on the boat in the morning but was too seasick to dive so in the afternoon did Dover Castle.

---
18th Two dives! 'The British Navy' in the morning (13m/45mins) and the Luganda (27m/20mins) in the afternoon. No vis, well half a meter, so no pictures.

---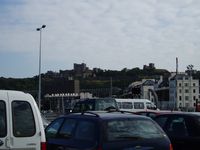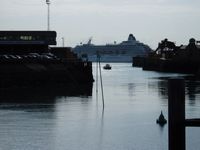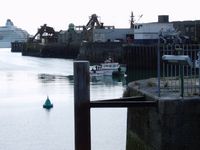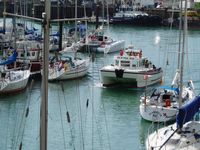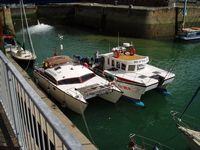 19th Another day off so an archeologist type day (Roman house and bronze age boat).

---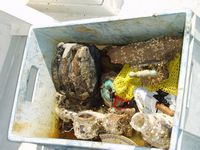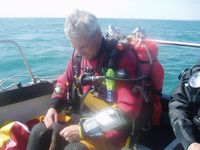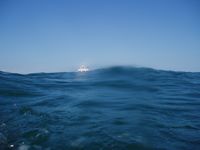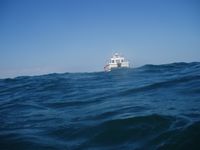 20th Two dives 27m/60mins and 36m/40mins.

---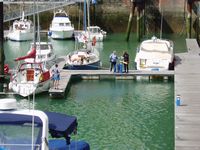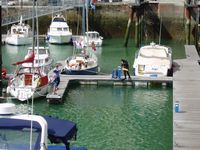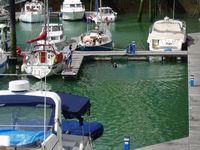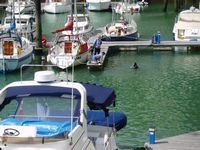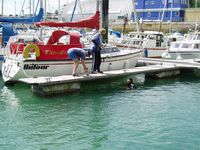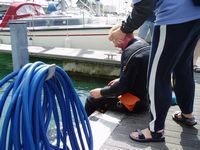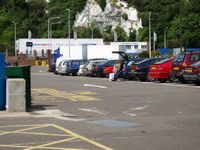 21st One dive (29m/61mins) and here are the search and recovery dive pictures.

---
The pictures can be accessed by clicking the thumbnail but they tend to be 900K+ files
Pictures by Nigel Hewitt
Thumbnails by Easy Thumbnails




By Nigel Hewitt Google+